New and Upcoming Pipeline
Quality Inn & Suites Prescott
Residents of Prescott, Ontario, have something to look forward to as a new hotel is set to open its doors in the near future. The 69-room Quality Inn & Suites is the first branded hotel in Prescott, and it promises to bring a new level of comfort and convenience to the area. The hotel will feature a variety of guest rooms and suites, all of which will be equipped with modern amenities to ensure a comfortable stay. Guests can expect free Wi-Fi, flat-screen TVs, mini-fridges, and coffee makers in every room. The suites will also feature integrated living areas and full kitchens.
Quality Inn & Suites is known for its commitment to providing friendly and attentive service to all guests, and this hotel will be no exception. The hotel staff will be available to assist with any questions or needs guests may have. In addition to the comfortable accommodations, the hotel will also offer a number of on-site amenities to make the stay as enjoyable as possible. Guests can start their day with a complimentary hot breakfast, take a dip in the indoor pool, or work out in the fitness center. A business center and meeting space will also be available for those traveling on business.
The addition of a Quality Inn & Suites to Prescott is a significant development for the area. Not only will it provide comfortable and affordable accommodations for travelers, but it will also offer a range of amenities that are not currently available in the area. This new hotel promises to be a great asset to the community and is sure to be a popular choice among travelers visiting Prescott.
The hotel development is a good news for the local economy and Prescott residents, it will provide jobs and more options for people traveling to Prescott. This is a great opportunity for the area to grow and attract more tourists and visitors. The opening date of the hotel is yet to be announced, but it's definitely something to look forward to. The hotel will have a pool, gym and meeting room.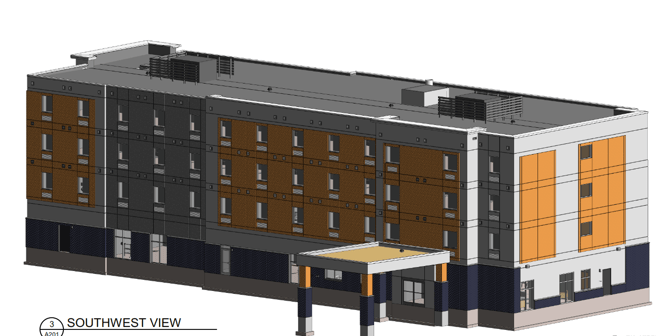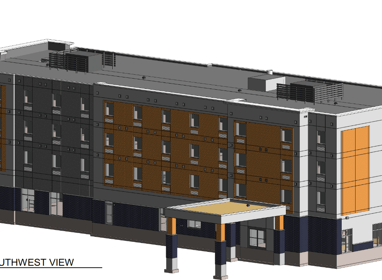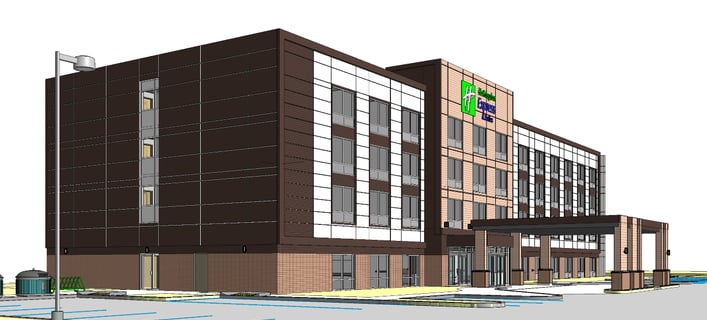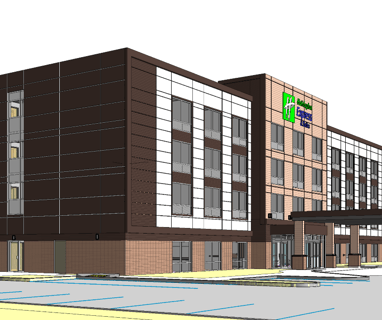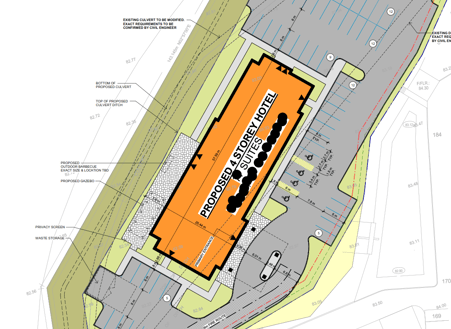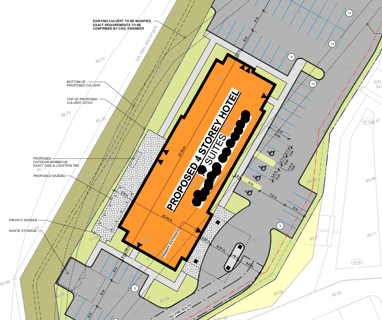 Proposed Select Service Hotel, 401 East
Proposed Select Service Budget Hotel, 401 East